Youth Sailing Evenings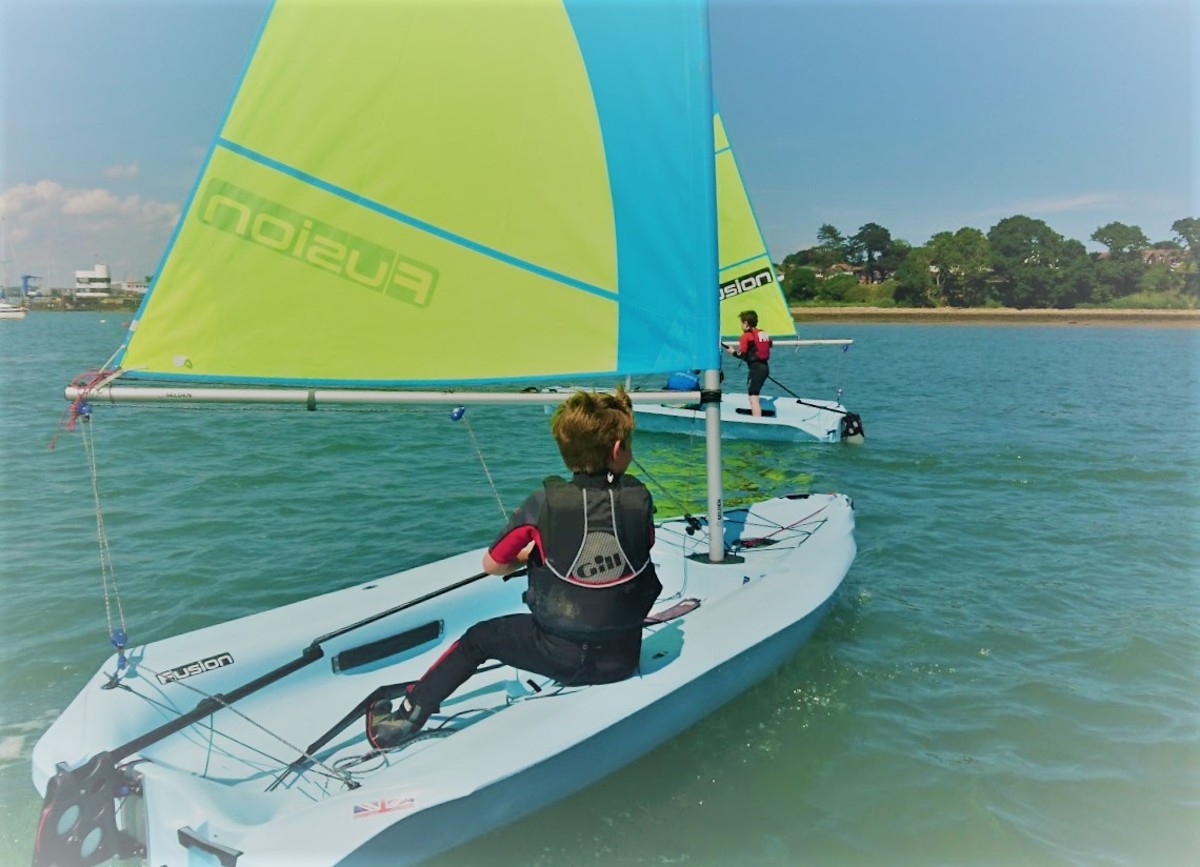 The HRSC Youth Sailing Evenings are for young sailors, aged 6-18. The aim of the club is to provide a chance to spend more time on the water, and in so doing improve sailing confidence and competence.
The sessions are split in to two groups;
1) For those that have already completed an RYA stage and would like more time on the water
2) For those interested in racing, and those that already race. These sessions will give you opportunity to refine and test your skills, whilst being introduced to new ones.
The sessions are not run as formal training, but we will provide on the water coaching to those that would like it to help them improve at their own pace. There will be supervision and safety boat cover from a qualified instructor.
Youth Sailing Evenings are held on Tuesday evenings between the hours of 6-8pm. Please see the links below for dates that the sessions will run.
Cost for the sessions will be £10 per child, and must be booked in advance 48 hours before. To book your place click on the 'BOOK NOW' next to the date you wish to attend.
CLICK HERE for RYA recreation sailing
CLICK HERE for racing sailing

Please contact Mike on 023 8045 2070 or training@hrsc.org.uk if you have any questions or would like more information.
Last updated 10:41 on 10 July 2023